Video Post 3: You Need A Guide
 Good branding transforms a church from being the best-kept secret in town to becoming a pillar in the community.
"Michael made the process so easy for our team to go through. We are very happy with the result of our new brand. "
Three big ideas to transform your church's brand
Thank you for coming back for this third post to help you build a better church brand. 
I have created a tool that will allow your church to create a compelling brand in your city. I'll tell you more about that shortly.
Good branding transforms a church from being the best-kept secret in town to becoming a pillar in the community. People will say, "we have been looking for you all our lives."
Your church has a fantastic message that needs to be heard by the community. A well-designed brand allows the church to be perceived as relevant so people will be open to listening to the message you have.
As an agency owner, I specialize in building brands for churches to help them attract new people. I am passionate about assisting churches in understanding how to leverage powerful branding to reach their city.
When your brand's visual design doesn't reflect your church's value, your perception gets tarnished. Beautiful visual designs that communicate your brand's value help you stand out in the community and grow your brand awareness.
At Church Brand Guide, we know how stressful it can be to create a visual design that captures your church's essence. After all, you likely didn't get a degree in graphic design and have no clue how to build a brand strategy. And here's the thing — you shouldn't have to. I'll take the stress of designing a visual brand off of your plate so you can focus on what you're good at: pastoring your church.
Having a visual brand that accurately represents your value to the community is critical if you want to expand your reach. Most people think visual branding is just another necessary cost. But I've seen it's an investment that gets you a return. 
Pastor Justin Vaughn
Executive Pastor, Evangelistic Center COGIC
Three big ideas to transform your church's brand
Evangelistic Center
I worked with Bishop Vaughn at Evangelistic Center to rebrand them after many decades of serving the city. In the early 2010's, they realized that the same people were showing up each week. They were gradually shrinking because new people were not coming to the church. They felt like they had unintentionally become a club for like-minded people and wanted to transform into a vibrant church where new guests were frequent every week.
Together, we created a brand strategy to reach young families in the area. Then I designed a new logo, branding, website, and signs in the facility that represented the church's vision.
New families began to show up at the church. Giving increased substantially as church members were more clear about what they were a part of. They wanted to become part of the mission, and momentum began to build as various areas of the church were transformed to be on point with the vision to reach the city with the Gospel.
Take a look at some of the great reviews we have from our clients.
Pastor Brandon Sereg
Lead Pastor, Vibrant Church
Brand Your Church
In today's culture, people do judge a book by its cover. What are they saying about your church?
With a beautiful visual brand that helps you stand out in a crowded world, word of mouth starts to spread like never before. More people will invite their family and friends because they are proud to be part of your church. 
Don't be one of those churches that church leadership expert, Cary Nieuwhof, talks about which is perfectly equipped to reach a world that no longer exists. 
The Church Brand Guide will transform the perception your city has of your church. Book a call to learn more about the process and price. 
Pastor Clint Sprague
Lead Pastor, Life Mission Church
Lucas Forthsof
Creative Pastor, Cornerstone Church
Case Study
See some beautiful brands we have created.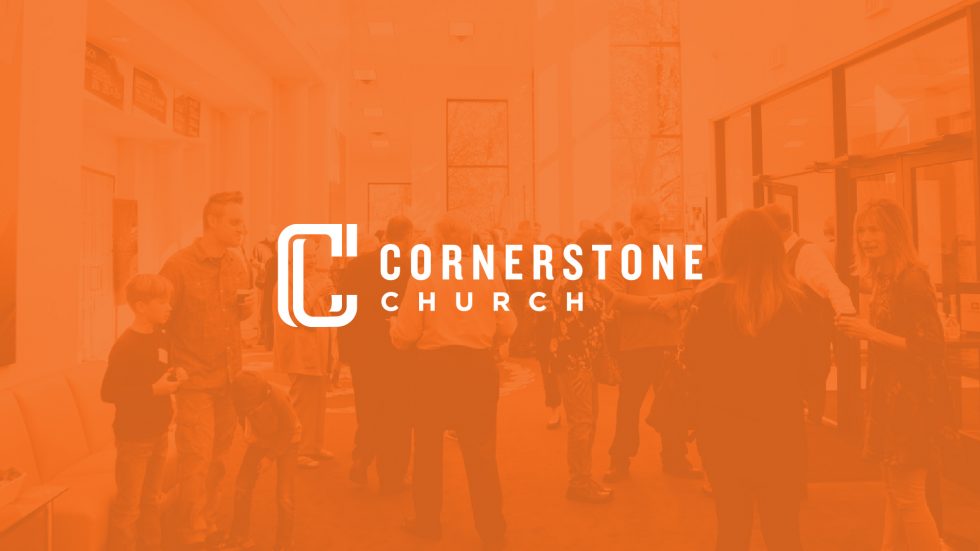 Rebranding of a 1000+ member church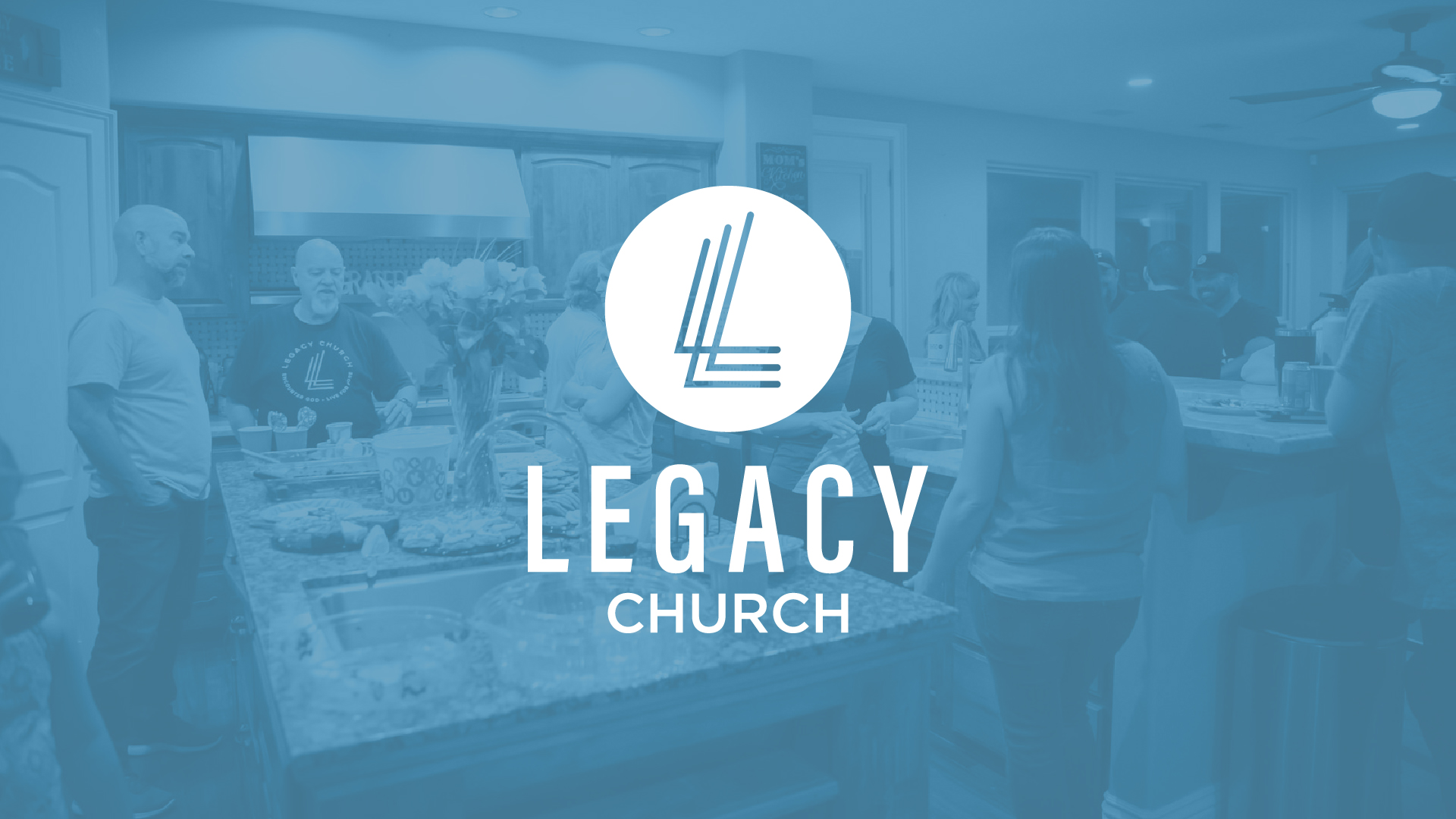 A brand that reaches 3 generations
Previous Videos In This Series
Video Post 01
I'll share the first 2 things you need to focus on getting right with your band so you are not invisible to your city. You'll have the same strategy which growing churches are using to attract people.
Video Post 02
2 critical areas that every church needs to get right to establish a strong brand in their city; a strong logo and tagline.