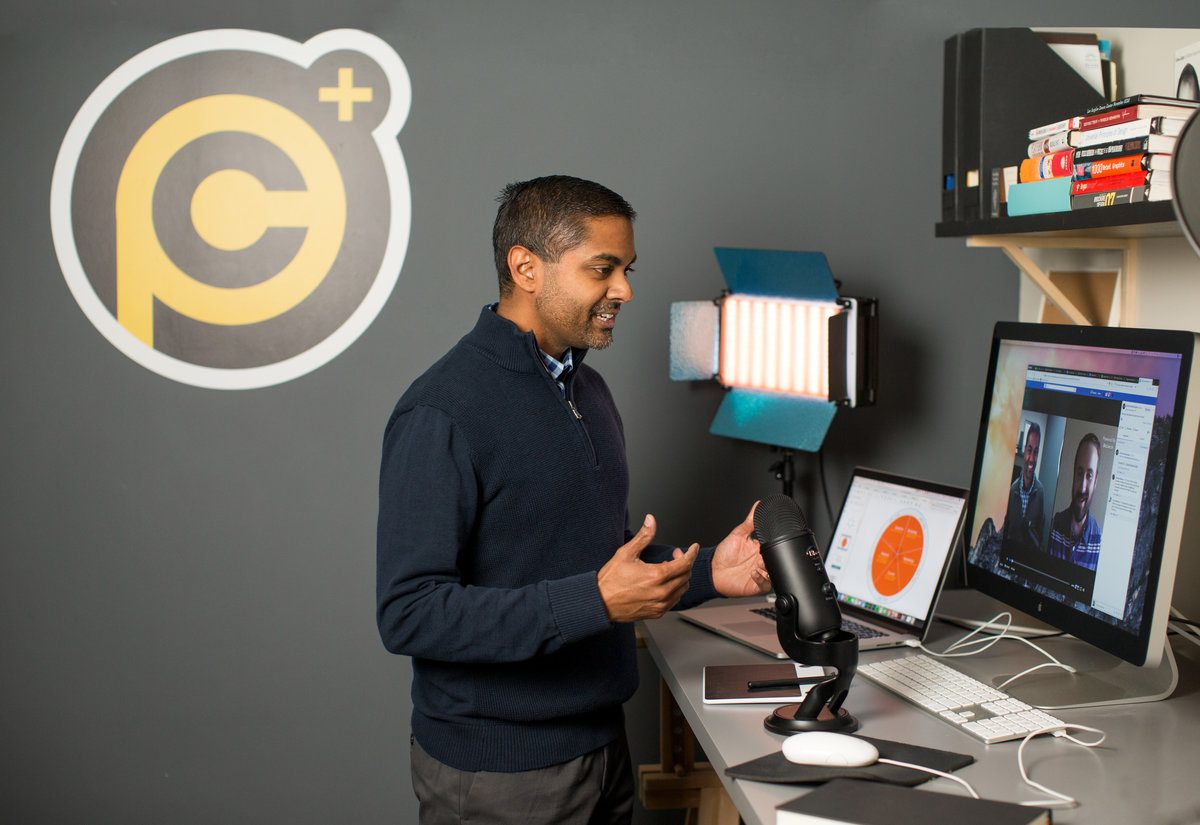 Church Brand Guide Podcast
In this podcast we discuss practical strategies that are working to help churches reach more people. Michael interview guests who provide great insights on areas of their expertise in serving churches.
Play The VideoShow Notes Many churches struggle with creativity. There is a tension between beinggenuine and innovating within the church. The result is that churches don't attract creative people, and they feel stuck doing things the way they have always been...