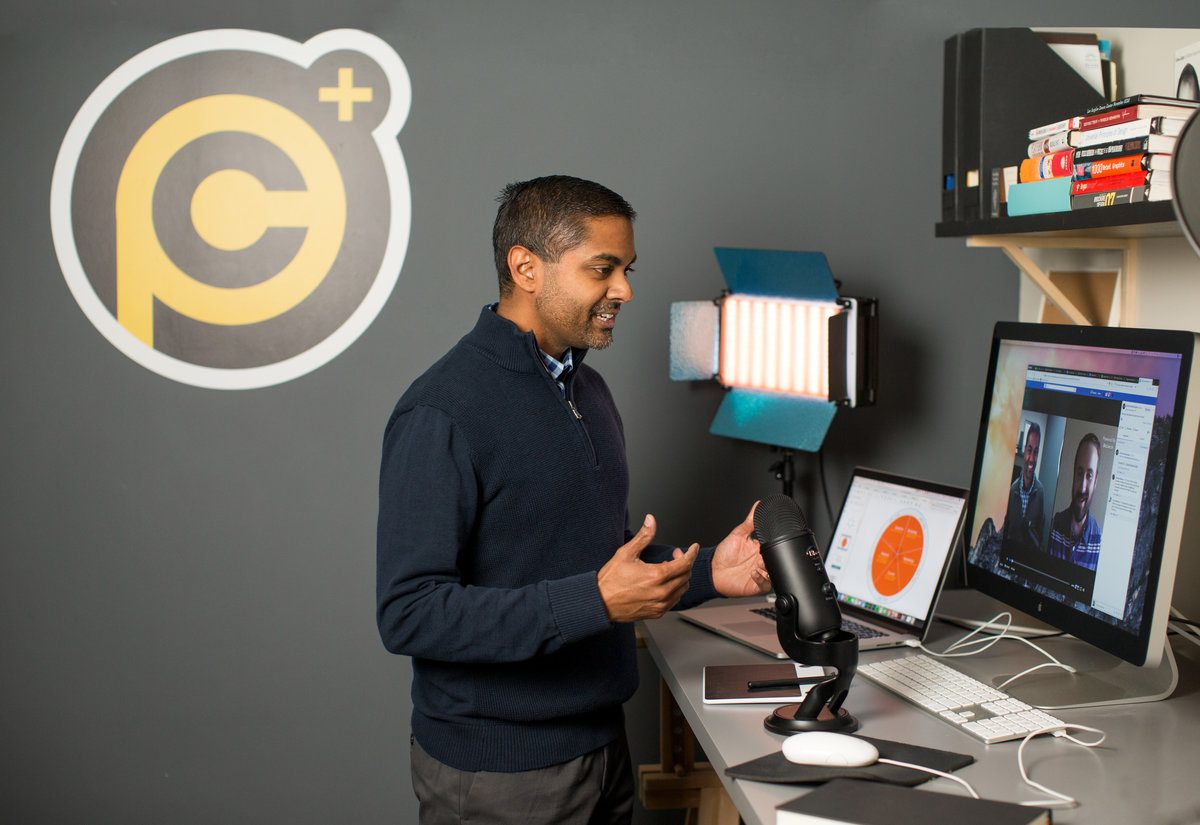 Church Brand Guide Podcast
In this podcast we discuss practical strategies that are working to help churches reach more people. Michael interview guests who provide great insights on areas of their expertise in serving churches.
In this episode, we discuss how a church can build a culture that retains people by cultivating relationships and creating great experiences. Jonathan Hardy shares ideas about what a church can do to retain people based on his experience on church staff and as...