Bridge the gap between your church and those you pursue
Beautifully branded websites, logos, and graphics with the right message to position your church as a guide to your community.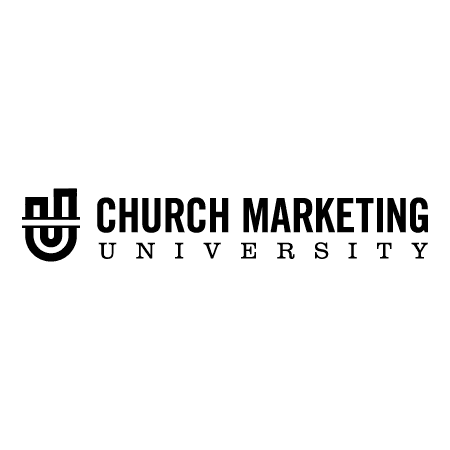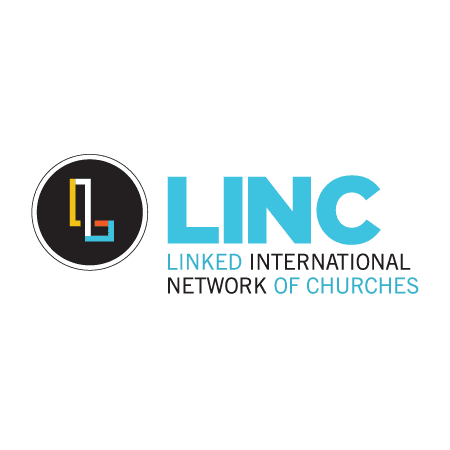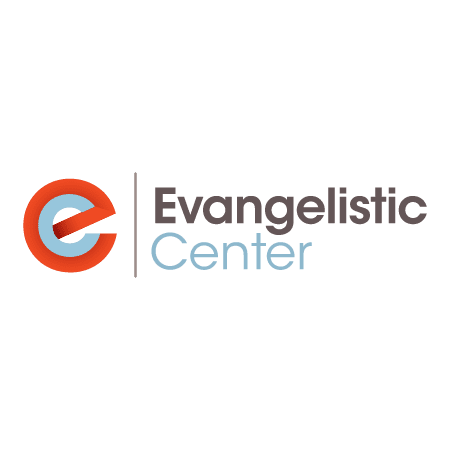 How We Help Grow Your Church
Most churches struggle to create a perception in their community that is in alignment with their vision. Church Brand Guide provides a clear communication strategy so you can cut through the noise and reach your city.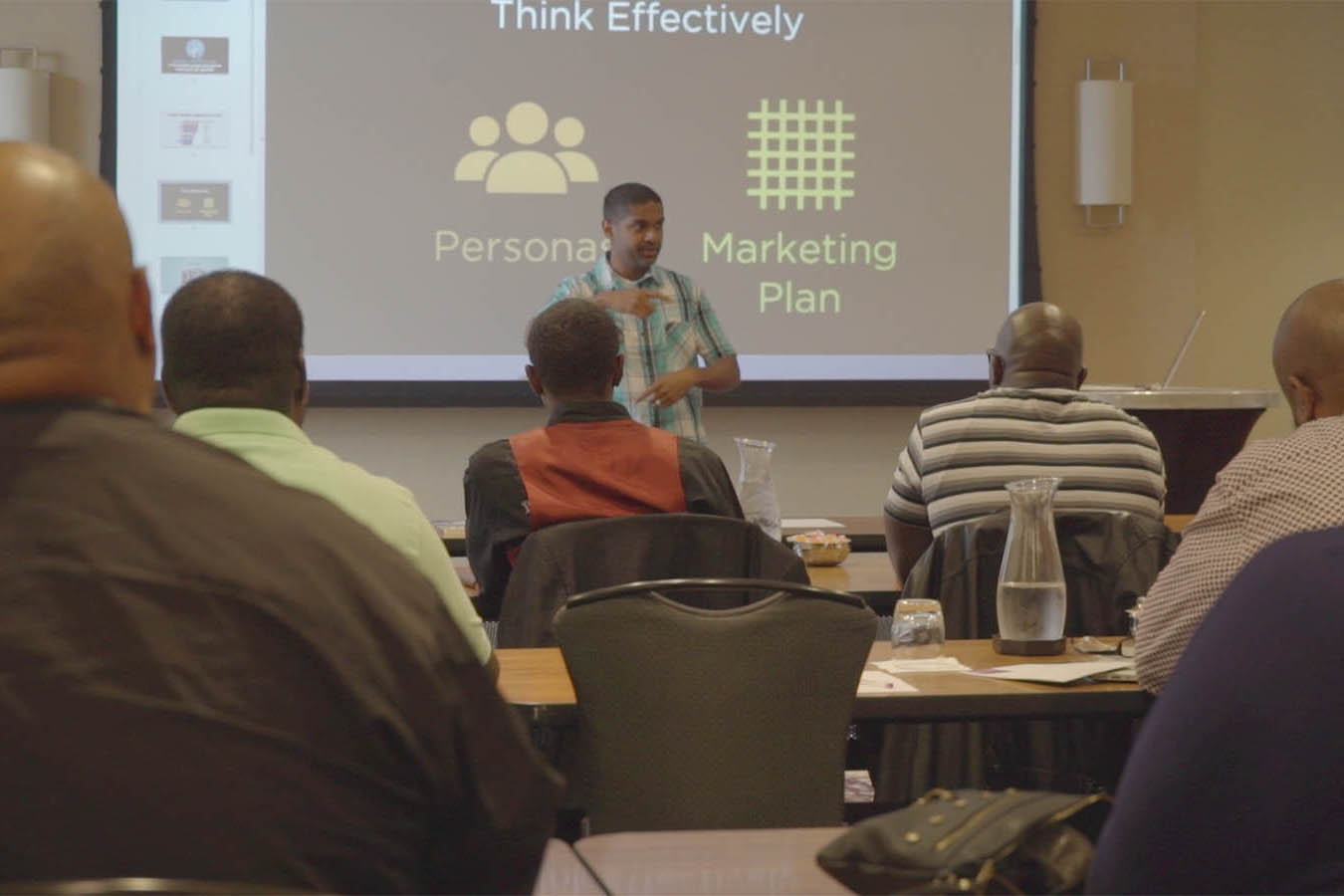 Go to the blog, listen to the Church Brand Buide podcast, and view videos on our YouTube channel.
Most people think branding is an expensive process. Now you have a way to get it done right in-house.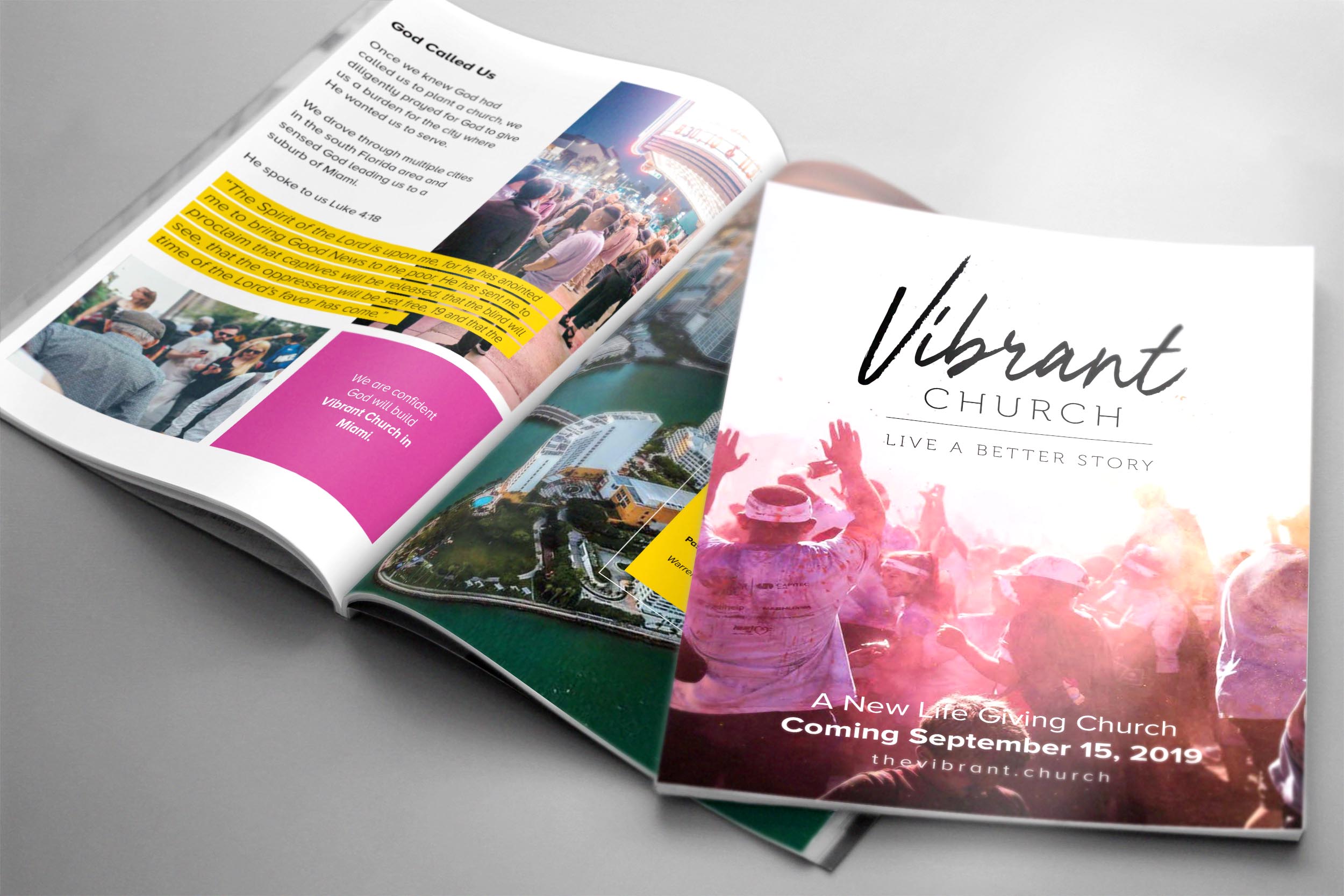 The Church Brand Guide team will create a professional brand for your church that clearly represents your value to the community.
When looking for brand design services, you typically have one of two options:
#1 Freelancer
Freelancers or "one-man shops" are often overworked, overwhelmed and hard to get a hold of since they're wearing every hat.
#2 Big Agency
And with an agency, you'll feel like a number on a spreadsheet and will undoubtedly see turnover in your contacts throughout the process.
We're right in the middle!
Church Brand Guide Podcast
In this podcast we discuss practical strategies that are working to help churches reach more people. Michael interview guests who provide great insights on areas of their expertise in serving churches.
Church Brand Guide goes above-and-beyond in serving church branding needs. Michael and his team are not only talented-beyond-measure, they are astute students of their clients. Believe me, you will be amazed at the resources and the ability of their team to flex and fit you and your needs.
Dick Hardy
leaders.church
Church Branding Checklist
The world is a noisy place and that's why you need a brand that strategically cuts through the static to reach your target audience.
If you are thinking about rebranding your church, this checklist is the perfect starting point, and it's free!
When your brand's visual design doesn't reflect the value of your church, your perception gets tarnished. A church with a strategic brand gets more people to come and ultimately chooses to contribute to the clear vision that is presented.
Get this free step-by-step resource to help you build an amazing church brand that gets you noticed in a noisy world.