Your Virtual Communications Director
Clarify Your Communication • Reach more people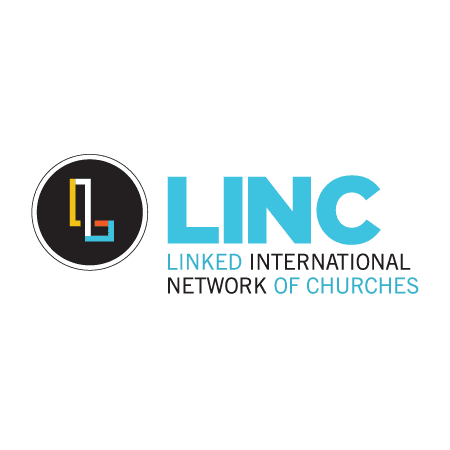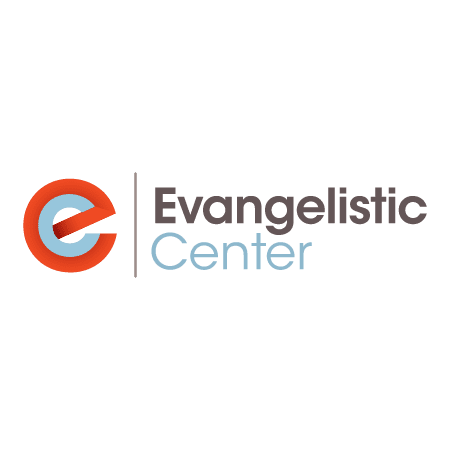 Does your church struggle to attract people?
Do you have a back door problem where people leave your church?
Are you always busy but lack results when it comes to growth in numbers?
Are you always rushing toward the next big event?
Does the reputation of your church in the community live up to your vision?
Did your last marketing effort flop?
Does your website need a revamp?
Church Branding Checklist: The Guide to Help You Brand Your Church
If you are thinking about rebranding your church, this checklist is the perfect starting point. When your brand's visual design doesn't reflect the value of your church, your perception gets tarnished.
Most people think visual branding is just another necessary cost. But we believe it's an investment that gets you a return. More people will come to your church and ultimately choose to contribute to the clear vision that is presented.
You will discover a clear brand strategy that starts by serving your community. I'll guide you through creating a great logo, your website, and facility signs in a way that is genuine to build trust. This document will guide you as you develop a strong brand for your church.
Get the Free Download
How We Help Grow Your Church
Most churches struggle to create a perception in their community that is in alignment with their vision. Church Brand Guide provides a clear communication strategy so you can cut through the noise and reach your city.
FREE RESOURCES
We provide free resources to serve as your guide to develop attractive marketing systems.
Go To Resources
COACHING MEMBERSHIP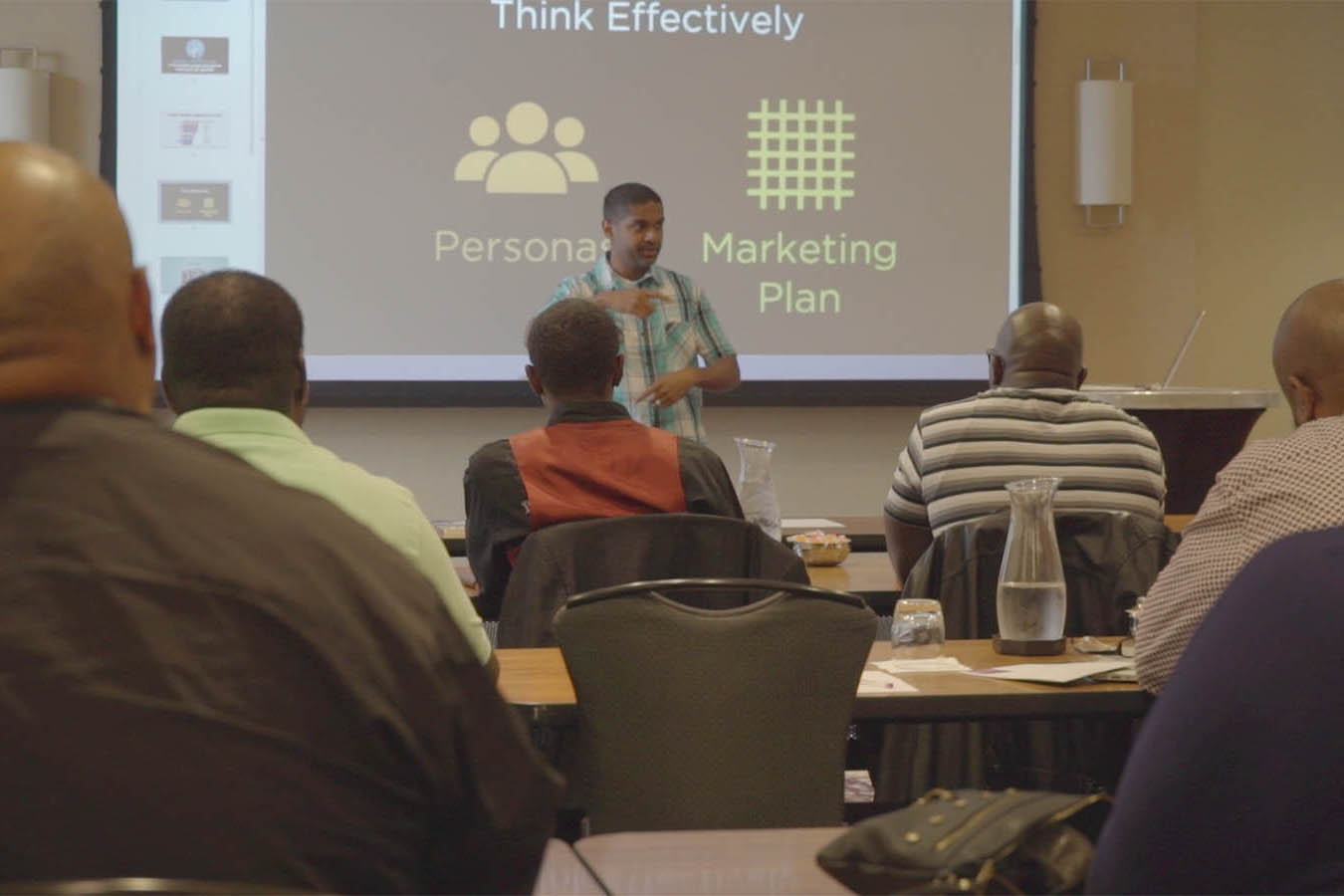 The membership will guide you to create your church's brand so you can tell your story in your community.
Learn More
BRANDING WORKSHOP
The Church Brand Guide team will create your church brand in 30 Days based on your strategy.
View Our Services
Church Branding & Marketing
Podcast: Church Brand Guide
In this podcast we discuss practical strategies that are working to help churches reach more people. Michael interview guests who provide great insights on areas of their expertise in serving churches.
"Church Brand Guide goes above-and-beyond in serving church branding needs. Michael and his team are not only talented-beyond-measure, they are astute students of their clients. Believe me, you will be amazed at the resources and the ability of their team to flex and fit you and your needs.

Dick Hardy

leaders.church
Want the inside scoop?
Join thousands of others in the Church Brand Guide community. You'll get valuable and practical advice on how you can clarify your communication and reach more people.