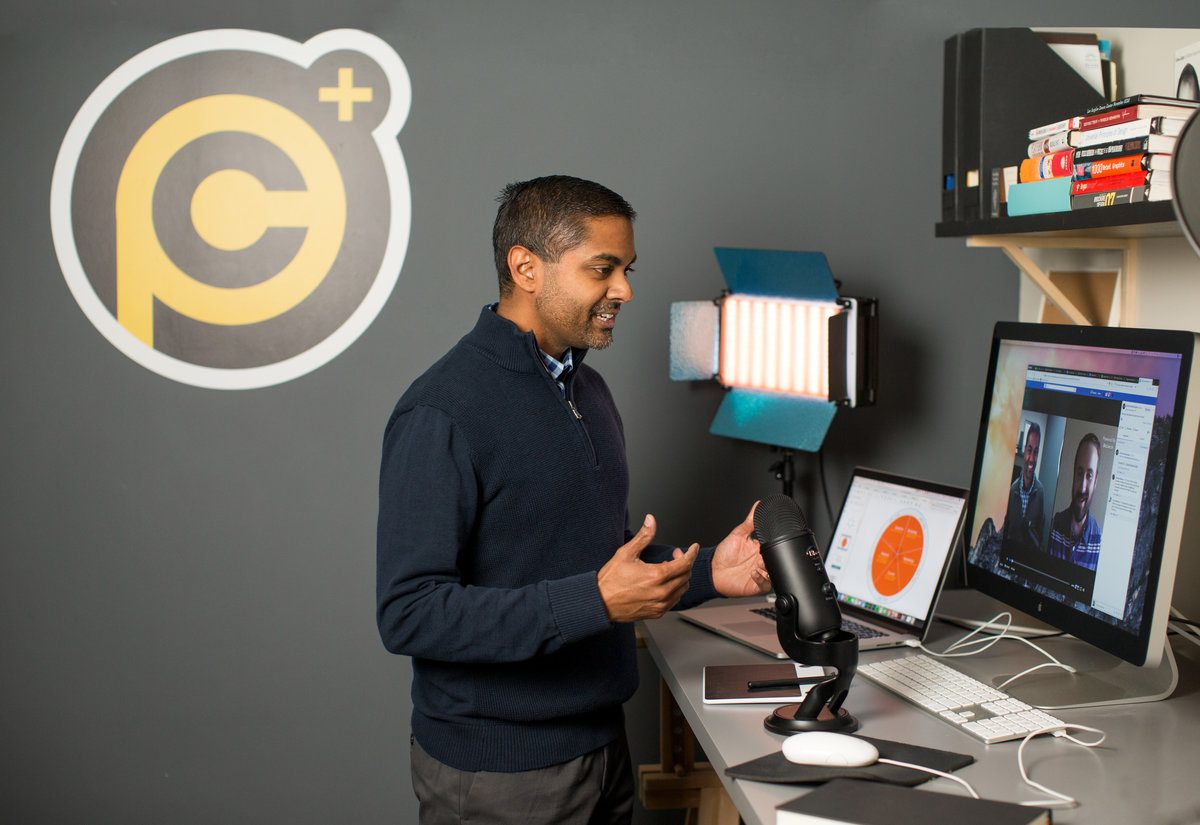 Church Brand Guide Podcast
In this podcast we discuss practical strategies that are working to help churches reach more people. Michael interview guests who provide great insights on areas of their expertise in serving churches.
In this episode, we are talking about Christmas. How do we give people the Christmas experience to make them stay and become part of our church? SHOW NOTEImagine Christmas as a tradition in your church, where people in your church and the community look forward to the...