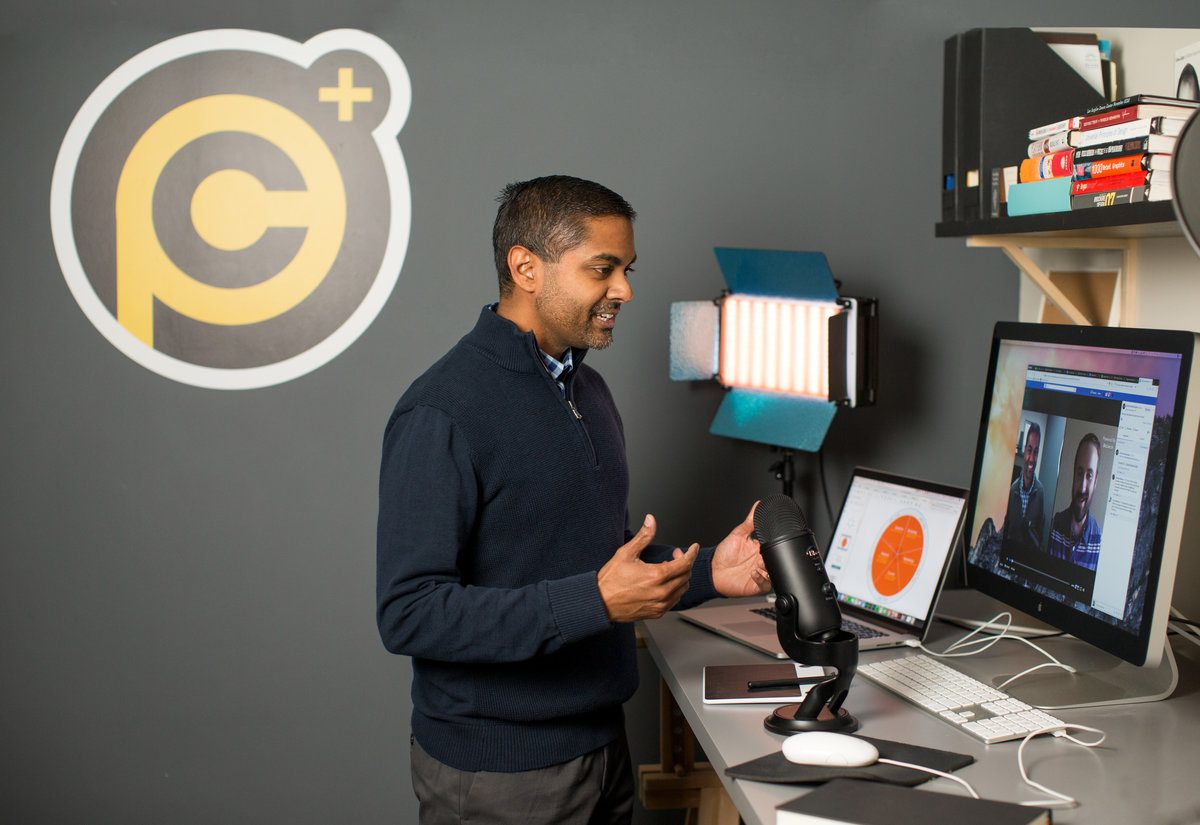 Church Brand Guide Podcast
In this podcast we discuss practical strategies that are working to help churches reach more people. Michael interview guests who provide great insights on areas of their expertise in serving churches.
Play The AudioInnovation with business tactics to reach people for ministry with Geno Guevara This episode will open your mind to new possibilities for what is available to you as a ministry. We often get stuck in our own minds, but the most significant innovations...