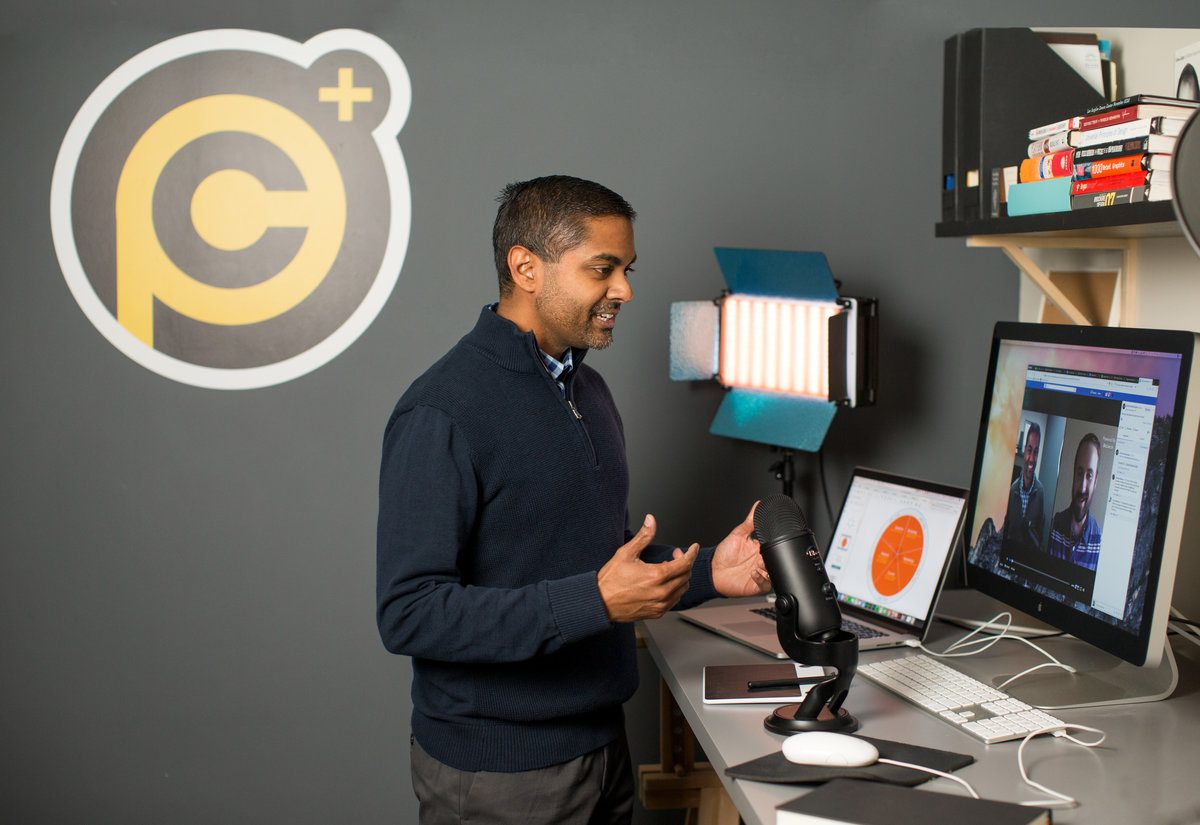 Church Brand Guide Podcast
In this podcast we discuss practical strategies that are working to help churches reach more people. Michael interview guests who provide great insights on areas of their expertise in serving churches.
Listen to the Podcast Episode Churches that understand how to use emails and text messages properly are the ones that see people join the church, join a group, and join a team. These tools are very effective in helping people take their next steps. The problem is most...