Church Branding Masterclass
Webinar
Michael Persaud
Owner of Church Brand Guide
– Jan 19, 2021
– 1:00 PM Eastern Time
– Register In Advance
Most church leaders struggle to tell people of the church's value to them. The result is people don't know why they need your church in their life.
If you have been thinking about a new logo or website for your church, make sure you come to my free Church Branding Masterclass webinar on Tuesday, January 19 at 1 PM Eastern so I can help you get this right.
If your visual branding doesn't represent your church well, the value of your brand decreases. Not only that, if your experience is high end and your logo looks elementary, your community loses trust in you. You miss out on new guests, and invites stop spreading.
But there's a problem. You didn't get a degree in brand design, and neither did anyone on your staff. You're not sure where to start, and you have no idea what the process is for creating your brand strategy.
And here's the thing: you shouldn't have to. You should be able to focus on pastoring your church and what makes your congregation stronger.
I have an upcoming webinar on Tuesday, January 19 at 1 PM Eastern where I will help you create an attractive church brand. It's called the Church Branding Masterclass. Here are some of the benefits you will get from this 1-hour webinar.
Attract more people to come to your church in 2021 because of having a clear message that cuts through the noise.
Get the right logo design for your church to represent you well.
Build a website that is effective in getting people to show up to your services.
Create an experience where members are motivated to invite people to come to church in their circle of influence.
Get clear and focused marketing language and visuals for your ads to increase their effectiveness.
Having a visual brand that accurately represents your value to the community is critical if you want to expand your reach. With a beautiful visual brand that helps you stand out in a crowded world, word of mouth starts to spread like never before. More people will invite their family and friends because they are proud to be part of your church.
Come to the free webinar so I can help you get your branding right.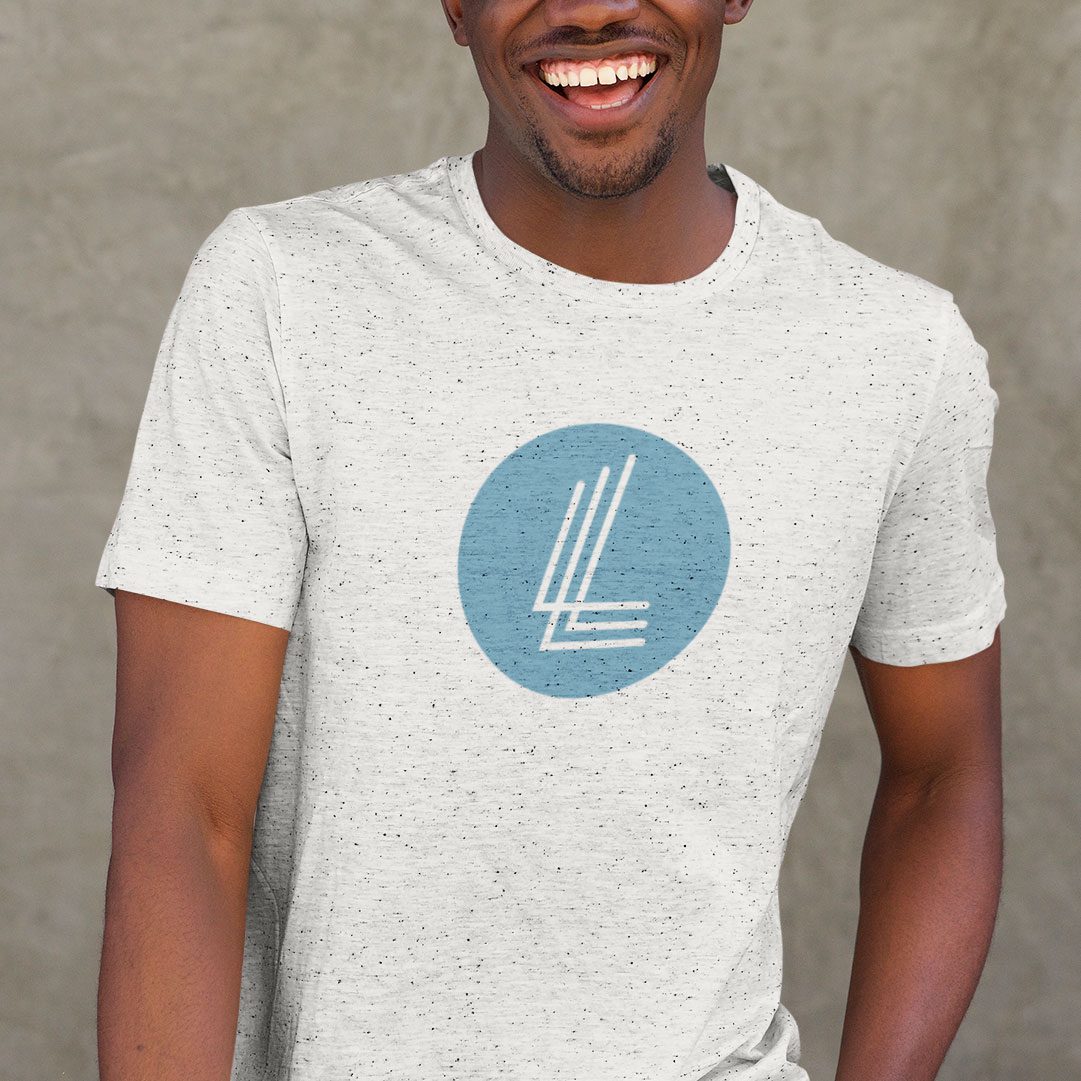 What to Expect From This Webinar
Join me on this webinar so that I can help you create an intentional brand that helps you reach more people than ever before. 
01 Strategy
In this webinar I'm going to show you a winning strategy that churches are using right now to grow and reach more people than ever before. 
02 Logo
I want to show you how to get the right logo design for your church that represents you well. A logo is the thing that people will see the most, and we need to make sure we get it right.
03 Website
I also want to show you the website strategy that is going to get people to show up to your service experience. Most churches don't have a plan for their website. I want to give you a plan that has been proven to work.
04 Signs
I want to give you a strategy to create an incredible experience using signage so that your guests feel comfortable and want to come back to your church.
05 Marketing
I want to help you get your marketing in place so that it's effective. Whether you are using ads or posting on social media you'll have the right marketing in place so that you are attracting new visitors.
Hurry!
Register for the Church Branding Masterclass before it's too late.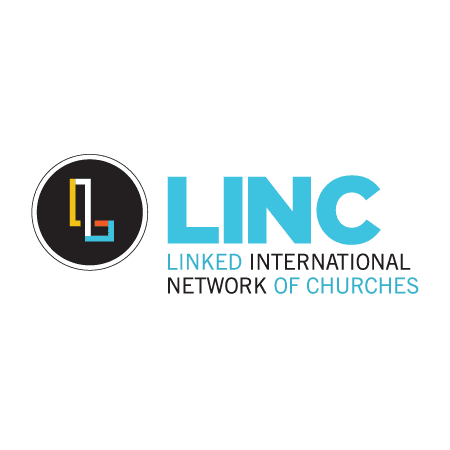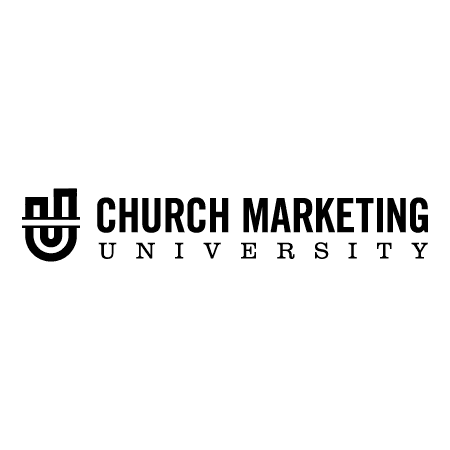 Church Branding Masterclass