Watch The Rebranding Story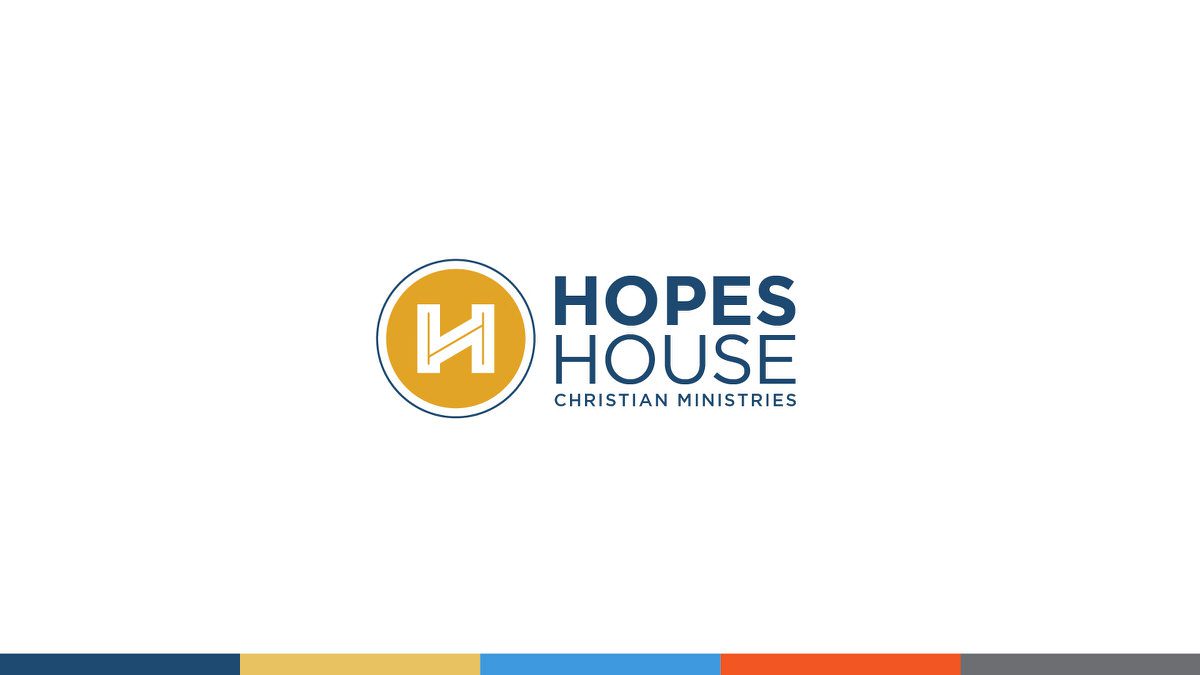 HOPE's House has been around for about 20 years, and they realized the branding that got them where they are was not going to take them where they wanted to go next.
They needed a website that would elevate them online to reach business professionals in Los Angeles. They reached out to Chruch Brand Guide to create a fresh online user experience to reach the next generation that needs the hope and community they offer. 
We guided the HOPE's House leadership team through a brand strategy process to discover their messaging and brand visuals. We then created an updated logo, a new website, and new signs for their facility. 
The Church Brand Guide team created the custom website using Divi Builder and WordPress to provide the church with a powerful online tool.
The website was created using WordPress to give HOPE's House access to the tools of the most powerful platform on the web. They can create anything they dream of through the WordPress platform. 
The Divi Builder was also applied to make the church website more potent with an easy-to-use page builder. The church volunteer team can make updates easily because Divi makes things simple.
Book A Call
Get on a call with Michael to learn about the branding process and to ask questions. We specialize in building church websites, logos, and developing your brand strategy to get people to join the church.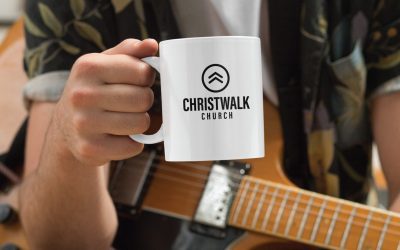 See the logo design and learn about the branding process that helped Christwalk Church see more first-time guests. In this post, you'll learn how to create a brand rather than just design a logo. Podcast Episode: 073 Branding Process for Christwalk Church In this...