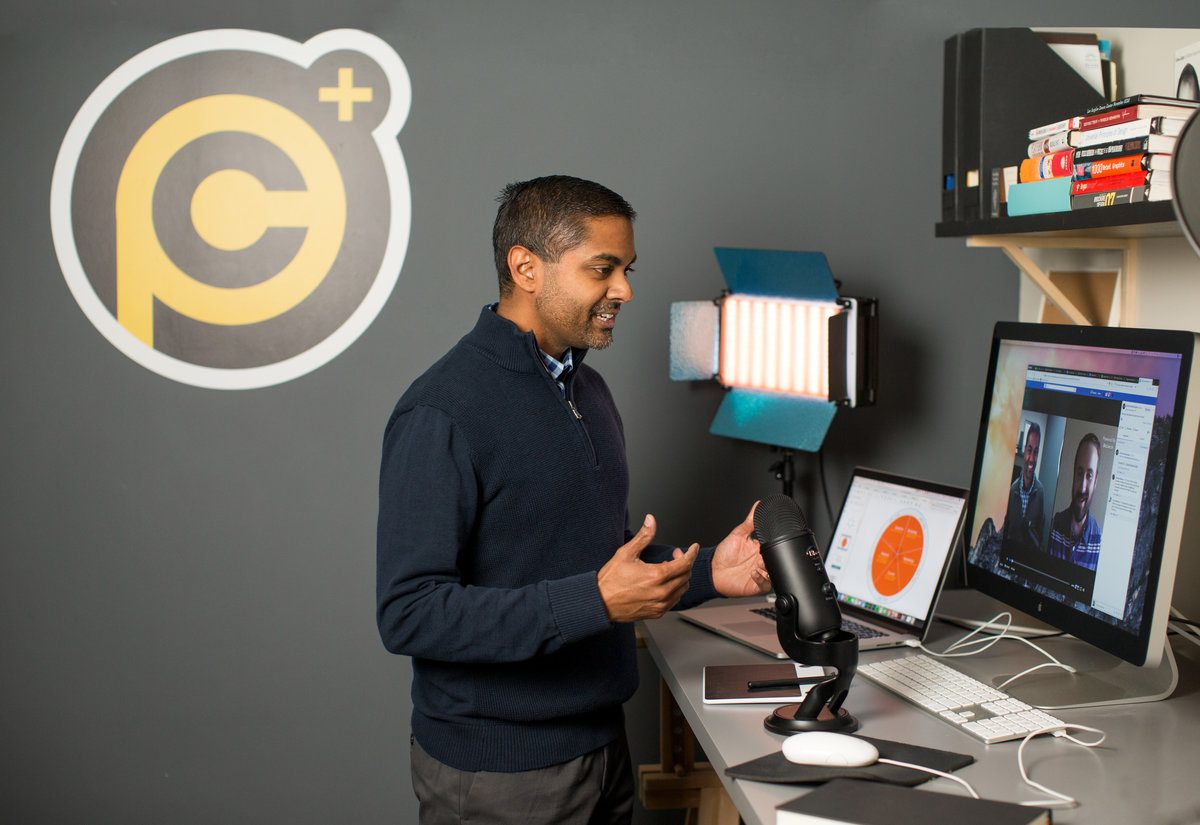 Church Brand Guide Podcast
In this podcast we discuss practical strategies that are working to help churches reach more people. Michael interview guests who provide great insights on areas of their expertise in serving churches.
We talked with moviemakers Isaac Alongi and Sandra Martin about their recent project called Trust Fund. Their approach is to create stories people are drawn to that have Bible principles in them. Isaac and Sandra are everyday people who live in Kansas City but who...