Great brands reach people where they are and invite them in. Dain Jepson is the executive pastor of Montgomery Community Church, and he joins us to discuss how they are creating a brand to reach people as the dust settles on the pandemic.
Dain gives insights on the branding process and how his team was able to come together to have meaningful discussions. He also shares the impact the new brand is having. This episode will help you understand what a good branding process looks like, so the results you get are excellent.
Previous Version of the Montgomery Community Church Logo
Show Notes
Montgomery Community Church's website:

mcc.church

Dain is the Executive Pastor at Montgomery Community Church

Principle of a Christian Private School

Worked in a non-profit that served around the world

The vision of MCC is to transform future generations with the gospel

MCC wants people to live for more which means helping them to discover their God-given purpose

The branding process will help people understand MCC more quickly, so they know their next step

The lead pastor initiated rebranding MCC because of a desire to reach a new generation

MCC had a team that researched the branding and marketing agencies before making their choice of who to go with

MCC had a team with diverse backgrounds

Michael brought a framework that brought clarity for the MCC team to discuss who they were art articulate it well

The logo design was very well received by the church because it was a great representation of the vision

The biggest struggle with the rebranding process was keeping the focus on the new person so they feel welcome

The team prioritized creating next steps with the brand experience online and in-person

Dain believes it's essential to meet people where they are after Covid so MCC is developing their online ministry

Their new website was developed and launched – mcc.church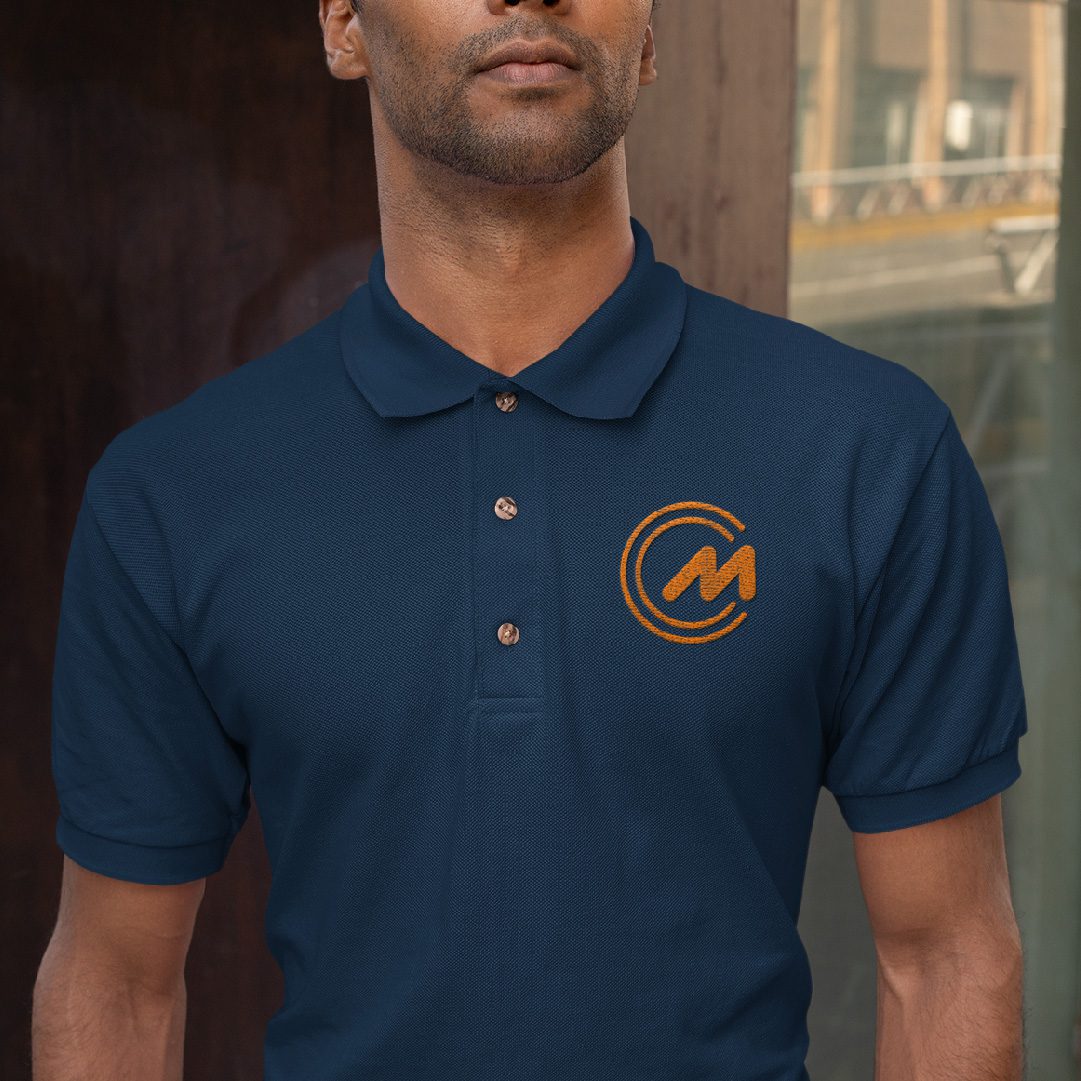 Montgomery Community Church's New  Website Home Page
Book A Call
Get on a call with Michael to learn about the branding process and to ask questions. If we are a good fit, the Church Brand Guide team will create a playbook to grow your church's brand, so you attract more first-time guests and get them to take their next steps to join the church, join a group, and volunteer. We specialize in building church websites and logos that get people to join the church.
New Cornerstone Website Home Page Click here to visit the website.Logo DesignPodcast EpisodePodcast Interview Video With Pastor Lucas ForsthoffPodcast Audio 071 Branding tactics and inspiration from a 1000-member church in DetroitYour church matters, but does your...