Listen to the Podcast Episode
Here are a few tips for creating a sub-brand:
Tip 1: Only have sub-brands for major events, not every event

Tip 2: Sub brands for major ministries, not every ministry

Tip 3: Non-majors: change the title font, but keep the rest consistent 

Tip 4: Have 3 or 4 church fonts; 2 major fonts for headlines and body

Tip 5: Have 5 church brand colors; 2 major colors
Big ideas behind the brand design for the Man Up Conference:
Man UP is an annual event for Cornerstone Church.

We created a landing page on the website to point the online ads to for the event.

The design is masculine and inspirational. 

The church used screens throughout the building to inform guests throughout the event.

Social media posts were used for weeks leading up to the event to drive people to sign up.

An email campaign was put together to reach the internal church members.

See the landing page here: https://cornerstonehighland.com/manup22/
I use Divi Builder by Elegant Themes to build the website and landing page: https://www.elegantthemes.com/
The image for the design was from https://unsplash.com/
Man Up Men's Conference
Branded Graphics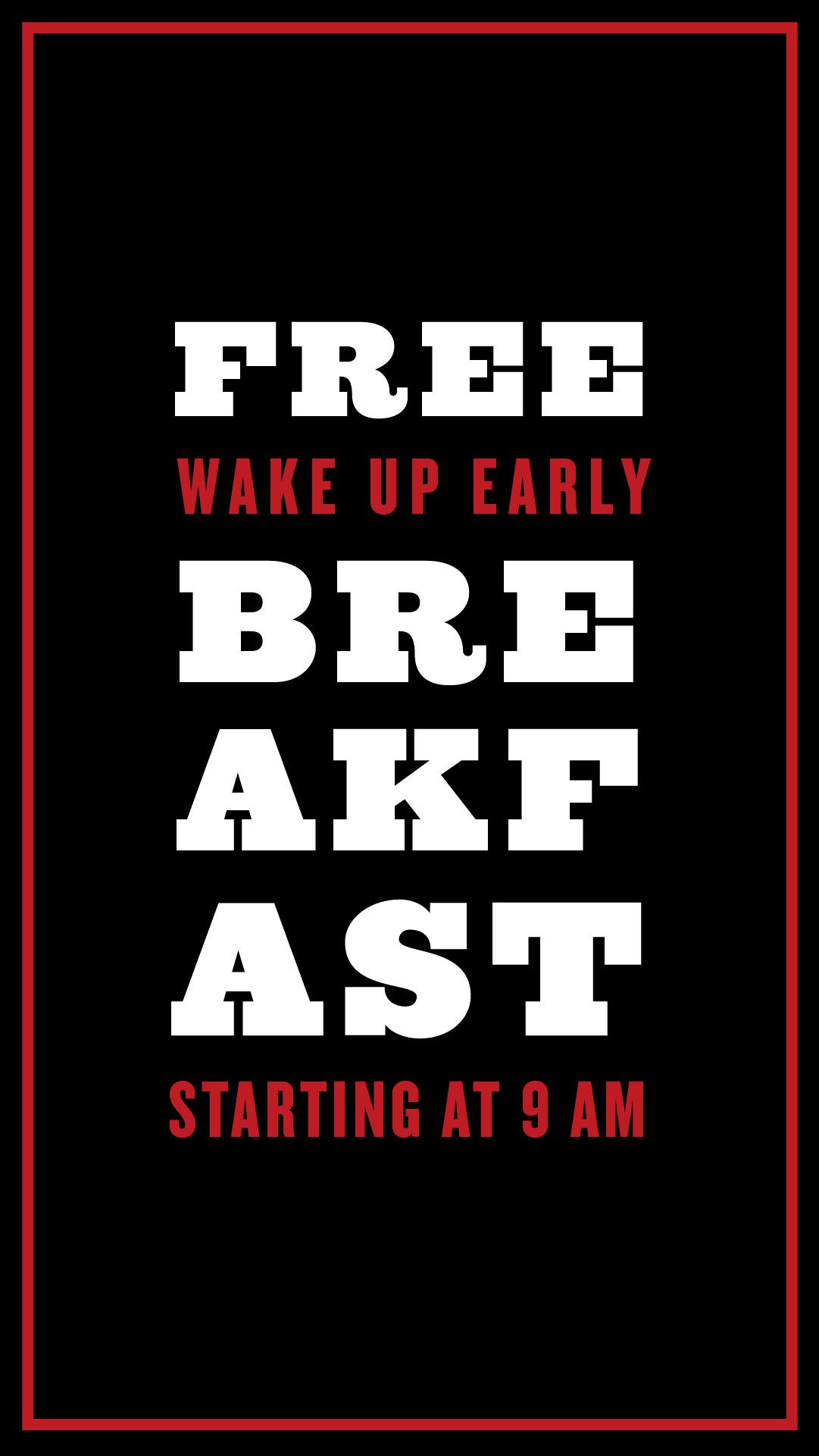 Man Up Website Landing Page
Book A Call
Get on a call with Michael to learn about the branding process and to ask questions. We specialize in building church websites, logos, and developing your brand strategy to get people to join the church.
Listen to the Podcast Episode A brand champion participates at a high level to volunteer, give, and invite others to the church. Telling stories is the key to cultivating champions in the church, and one of the most powerful tools to do this is a video showing God's...