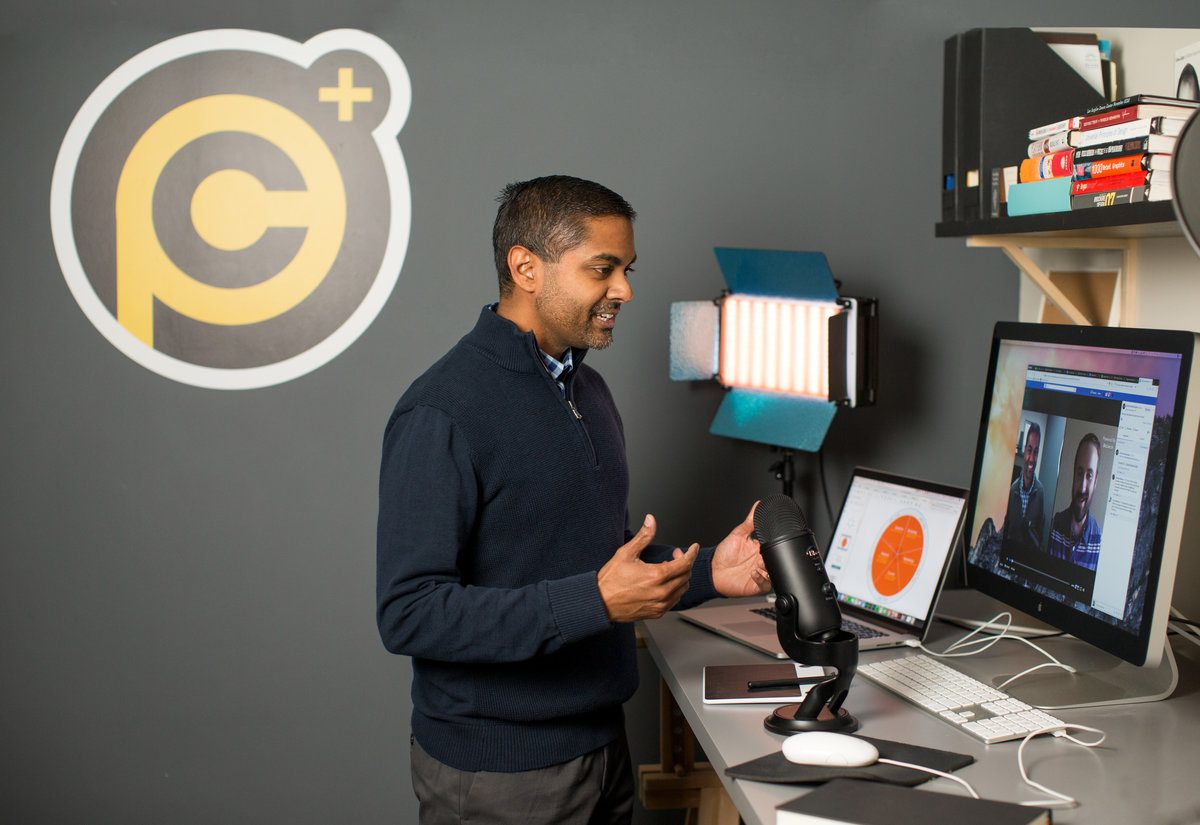 Church Brand Guide Podcast
In this podcast we discuss practical strategies that are working to help churches reach more people. Michael interview guests who provide great insights on areas of their expertise in serving churches.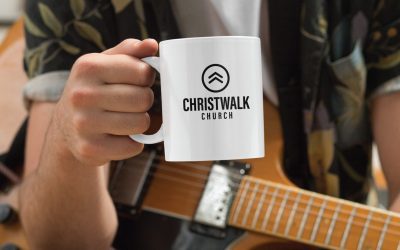 See the logo design and learn about the branding process that helped Christwalk Church see more first-time guests. In this post, you'll learn how to create a brand rather than just design a logo. Podcast Episode: 073 Branding Process for Christwalk Church In this...