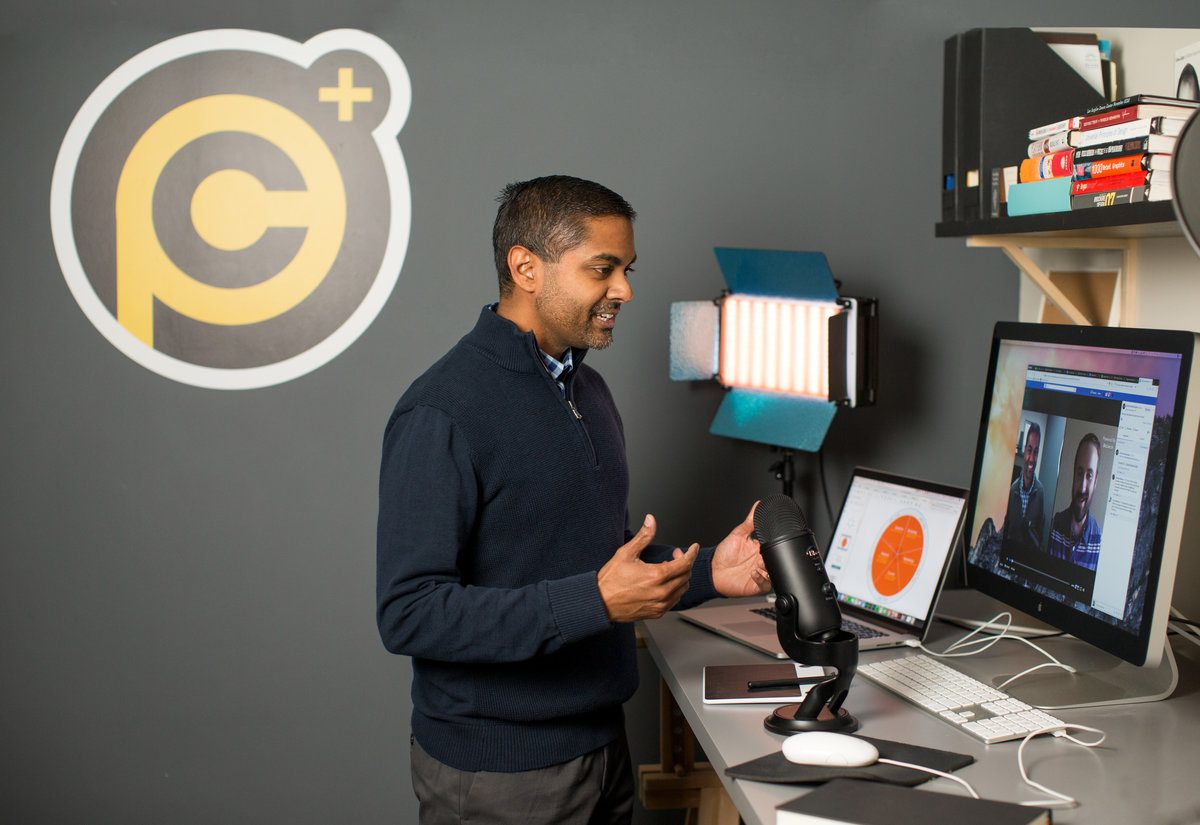 Church Brand Guide Podcast
In this podcast we discuss practical strategies that are working to help churches reach more people. Michael interview guests who provide great insights on areas of their expertise in serving churches.
What if you could create holidays so new people to come to your church regularly? Would you do it?In episode 53 of the Church Brand Guide Podcast, we discuss how you can create on-ramps to your church where you rally the people and create alignment with your marketing...