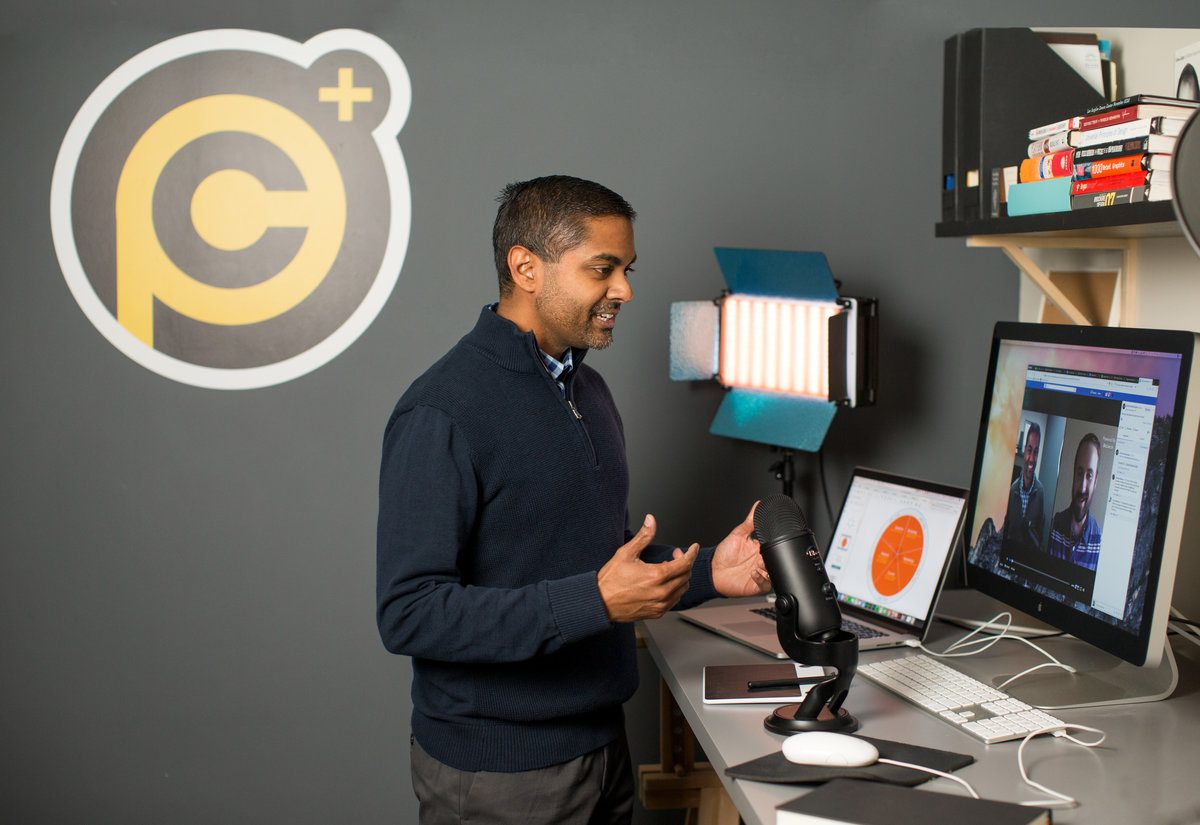 Church Brand Guide Podcast
In this podcast we discuss practical strategies that are working to help churches reach more people. Michael interview guests who provide great insights on areas of their expertise in serving churches.
Watch Episode 047 Watch the video podcast with Mike Signorelli. Are there people in your community who are skeptical about church and reluctant to attend? In this episode of the podcast we are sharing insights from Pastor Mike Signorelli in New York City who is...